Montgomery's #1 AC Company
Call Montgomery's Best AC Contractors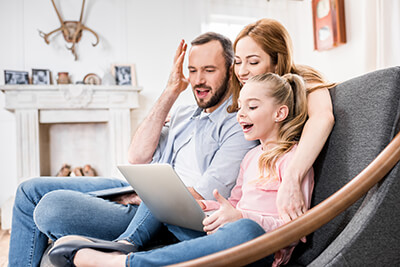 Texas summers bring high heat and humidity levels that challenge any AC unit. That's why Beckham & Jones is always focused on providing unmatched AC repair in Montgomery TX. We understand that dealing with air conditioning problems can be a pain. They usually include a high price point and most companies aren't very reliable. That all changes when you work with Beckham & Jones! We take pride in our responsive, trustworthy and affordable Montgomery TX AC repair services.
We're the #1 Choice For Air Conditioning Services in Montgomery TX
Obviously, when your health or that of a family member is in danger because of a faulty AC unit, it is a reason that qualifies as an AC service emergency. However, in the majority of cases, you can look for warning signs that will tell you whether to pick up the phone and call for emergency repair service. Emergency solutions is just one of the many air conditioning services Montgomery TX residents can depend on with us.
Here are some reasons to reach out for emergency AC service:
situations where your HVAC unit can get more damaged without immediate repair
if higher indoor heat or humidity levels put other household equipment in danger, such as computer systems
when pets are present in the home and their health is endangered
Is it Time For New Air Conditioning Installation in Montgomery TX?
Sometimes it's hard to determine the best solution for your indoor comfort, whether it's an AC repair or new air conditioning installation in Montgomery TX. If you're constantly dealing with repairs or you have an old, aging system, maybe the best option is an AC replacement. The advanced technologies included with these new units involve capabilities focused on energy efficiency, which can save you money on your energy bills.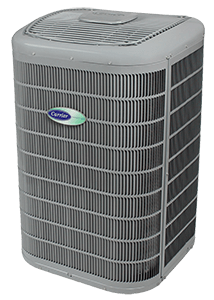 See below for signs that a new AC unit might be your best option:
unusual noises coming from your HVAC system
odors circulating throughout the house that cannot be explained
low air quality, often discovered by unusual health problems
Call Us Today For Unmatched Comfort Solutions!
Whenever you're dealing with a comfort issue or air conditioning problem, call the company Montgomery residents know and trust; Beckham & Jones. Since 1946, we've been providing residents with phenomenal AC repair, installation, and maintenance. In addition, customer satisfaction is always our #1 priority! Not looking for air conditioning service? We also offer heating services. Call us today!